This Guy's Magic Tricks Just Keep Getting Crazier…Holy Crap
David Blaine's magic is so good, it's a little unsettling. He's been frozen in a block of ice, buried alive, and has somehow managed to escape from impossible situations, all without explanation.
Recently, Blaine stopped by "The Tonight Show" to share some magic tricks with Jimmy Fallon and The Roots. At first, it appears that he's going to stick to simple card tricks, but the audience is in for a huge (and kind of gross) surprise.
With every trick, things get a little bit crazier. Just when you think the performance is coming to an end, Blaine pulls off an illusion that no one saw coming.
video-player-present
Read More: This Kid's Amazing Coin Magic Trick Will Have You Questioning Reality
I can't decide if I'm more entertained or creeped out. Hopefully, he won't make "aquarium stomach" part of his normal routine.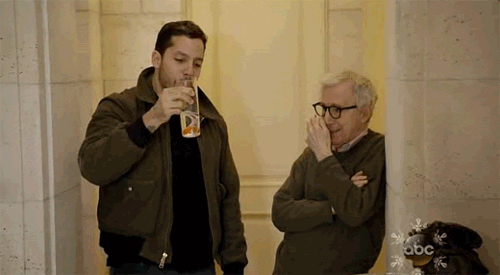 VIA : http://www.viralnova.com