This Video Of A Premature Baby's First Year Will Make You Have So Many Feelings
All parents like to celebrate their children's milestones, but there's something extra-special about watching a premature baby grow.
When newborn Lillian arrived six weeks early, her parents, Brad and Lin Mitchell, weren't sure how long she would survive. To make the most of every moment, they decided to start filming, but once Lillian was out of the woods, the cameras never stopped rolling.
Lillian struggled to survive for the first few weeks. All her parents wanted to do was hold her, but she was confined to an incubator, surrounded by a respirator, feeding tubes, and other medical equipment.
Every moment they got to spend with their baby girl was precious. Lin said, "Being stuck in that hospital felt like an eternity."
Despite her uncertain beginning, Lillian continued to grow. Every day, she got a little bit stronger.
Finally, after nearly a month in the hospital, the Mitchells brought their Lillian home.
She was still tiny, but she was a fighter.
Lillian met lots of new friends and family…
…went new places….
…and took long naps with the family pup!
With all that love and support, Lillian soon grew into a happy, healthy baby!
She went on vacation…
…learned to eat solid foods…
…and on September 10, 2016, the amazing kiddo celebrated her first birthday!
To see more of Lillian's first year, check out the video below. It's guaranteed to give you all of the feels!
video-player-present
That's an awful lot of cuteness to handle in one video! I think I need a moment.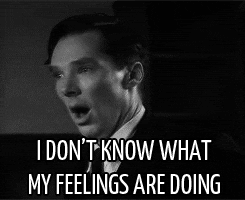 VIA : http://www.viralnova.com