This Woman Took A Few Pieces Of Cardboard And Made An Epic Bookshelf
As an avid book hoarder, I have a habit of buying books faster than I can read them. This often leads to book-storage emergencies.
A good majority of my books are kept on a floor-to-ceiling shelf my grandfather built when I was little, while the rest collect dust on a secondary shelf in my bedroom. But when two bookshelves aren't enough, I resort to tucking my literary friends away in plastic storage containers until I discover new ways to best put them on display. Instructables user CrazyClever might have just given me an amazing idea for how I can rescue the remainder of my books from hiding.
Drawing inspiration from nature, CrazyClever purchased a new apartment and set out to build most of the furniture and fixtures by herself. You won't believe this incredible bookshelf she just built using recycled cardboard. I need this.
CrazyClever began by collecting recycled cardboard boxes.
Next, she traced out her design onto the material.
Using a box cutter, she put her skills to the test and cut out the shape of the bookshelf. There was no room for error, but she nailed it.
She built up the support of the shelf by using, you guessed it, more cardboard!
She also added some pieces of cardboard in the back of the branches for stability.
Then she began building up the outside frame of the bookshelf and she glued the whole thing together using hot glue.
She gave her finished shelf a more pleasing appearance by using some contact paper with a wood design.
It wasn't long before she had a tree of knowledge growing in her living room.
While I sit here and sulk in my jealous rage, you can check out full instructions here.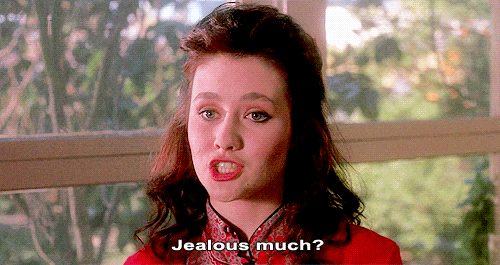 VIA : http://www.viralnova.com