Thousands Of People Walked Into A Building And Started Singing…So Amazing!
With all of the rising hatred around the world right now, it feels impossible to relate to other people.
If the comments sections on social media posts are any indication of how people really feel about each other, then it seems like we are doomed to experience fewer and fewer meaningful human connections until we separate ourselves completely.
But as the people of Choir! Choir! Choir! demonstrate, sometimes the only thing you need to connect with other people is a common interest, like singing your heart out in unison.
In 2011, Daveed Goldman and Nobu Adilman started the choir as a weekly get-together in Ontario, Canada, for people to sing pop music and enjoy each other's company.
But they never anticipated that the number of members would reach into the thousands.
They came into the spotlight very quickly, going on to perform at several live events with musicians like Patti Smith and Tegan and Sara.
Now the choir meets twice a week at a tavern in downtown Toronto, beginning each session by handing out lyric sheets to everyone and mastering a song by the end of the night.
The best part is that they record all of their sessions for your viewing (and listening) pleasure. Trust me, you're gonna want to experience their music for yourself.
The diversity of their many voices shows that amazing things can happen when different people work together.
video-player-present
And their latest performance in the Luminato Festival at the Hearn Generating Station in Toronto with 1,500 of them singing "Hallelujah" is nothing short of epic.
video-player-present
If you're dying to hear more and want to follow all of their awe-inspiring performances, you can find them on their Facebook and YouTube pages. If you're in the Toronto area, you can even join them!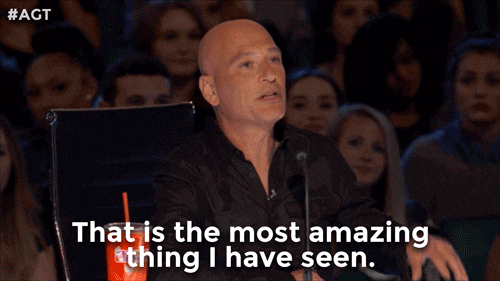 VIA : http://www.viralnova.com